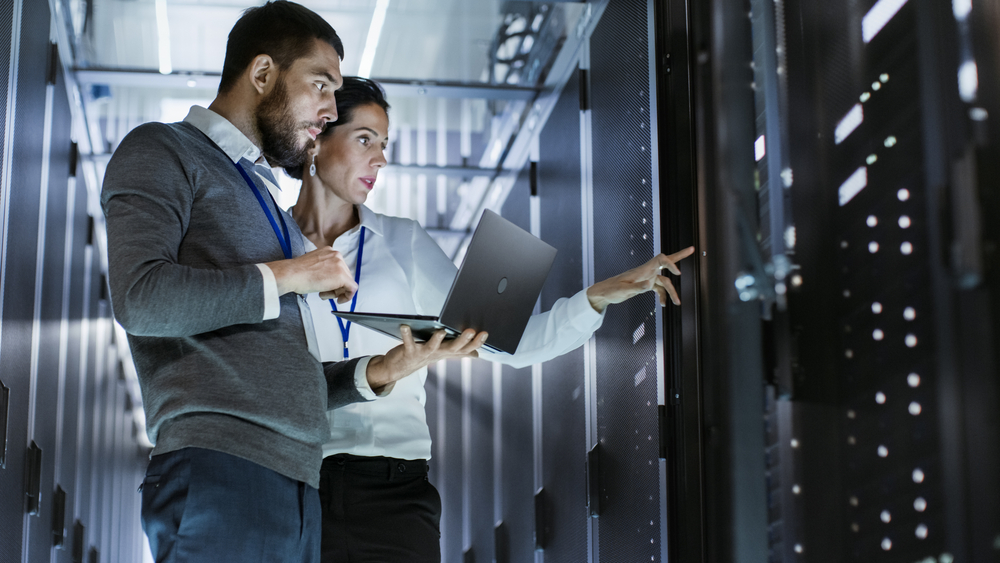 Technology is the number one force in how a business operates. Technology is constantly evolving, and ultimately changing the way companies function. Small to medium business in Maryland that hope to compete in their industry need to be able to stay ahead of the curve when it comes to Information Technology, or IT. Unfortunately, for many of these small to medium sized businesses, having an in-house IT Department is not always an option. Here are a few reasons why a company should consider outsourcing their IT Department
Reduce Labor Costs
Training and maintaining an in-house IT department is costly. The most basic tech-support specialists in the United States earn an average of $46,420 per year. System Analysts, however, earn upwards of $80,000 per year. Unfortunately, hiring temporary IT employees often ends in disappoint due to limited investment and training. When you choose to hire a company that is dedicated to providing IT Support Services, you are able to bring in highly skilled information technology workers for a fraction of the cost by having the IT Department in house.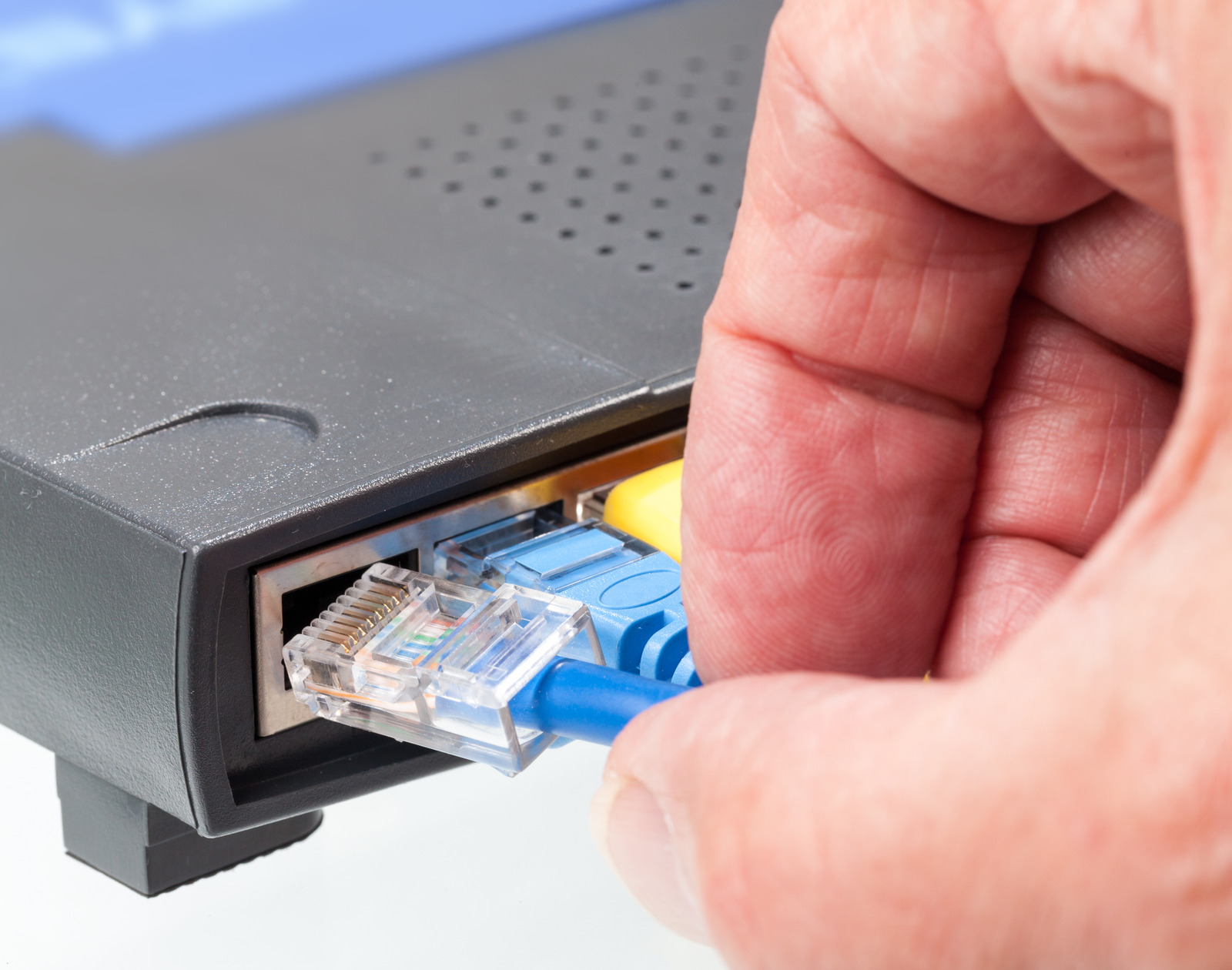 Reduce IT Fixed Costs
All businesses are about two things: making and saving money. Installing IT infrastructure to create a network, dedicated server, security, extra storage, and more can be extremely pricey. By outsourcing IT network support, these fixed costs become variable costs, allowing more flexibility in your quarterly and annual budget. In short, when you outsource IT support, you only pay for what you use, which can be a huge cost reduction. When factoring in that the cost of maintaining and servicing an internal network frequently exceeds the cost of the initial installation of said network, outsourcing quickly becomes the better business decision.
Minimize Security Risk
Having a third party manage your IT environment is also known as hiring an Manage Service Provider, or MSP. MSP providers, such as V-Tec Pro Stop, will maintain your day-to-day IT environment and keep it up to date. Additionally, MSPs are responsible for ensuring that all your data backup is working and securely stored, launch any security patches when necessary, and audit your inventory to minimize the risk of catastrophic loss.
If that wasn't enough, IT Support companies take on the responsibility of monitoring potential for unpredictable circumstances; such as backup and hard ware failure, database corruptions, software crashes, and virus or spyware intrusions. Professional MSPs will be able to quickly act to remedy any of these scenarios, thus minimizing network downtime while also also minimizing risk of data loss.
In the Event of Disaster...Recover Quickly
Outside of employees, a company's most valuable asset is its data. When a cyber-attack, flood, earthquake, or other disaster hits, management is thrust into the spotlight to get the business back on track. Most companies, unfortunately, are ill-prepared to handle such natural disasters when it comes to recovering their data...which can lead to a halting of business operations. When hiring a Managed Services Provider, they are able to separate themselves from the "shock" of the disaster and make quick repairs due to their familiarity with disaster recovery scenarios. Furthermore, any professional IT Support company in Maryland will have a full backup of your company's data and be ready to deploy as soon as possible.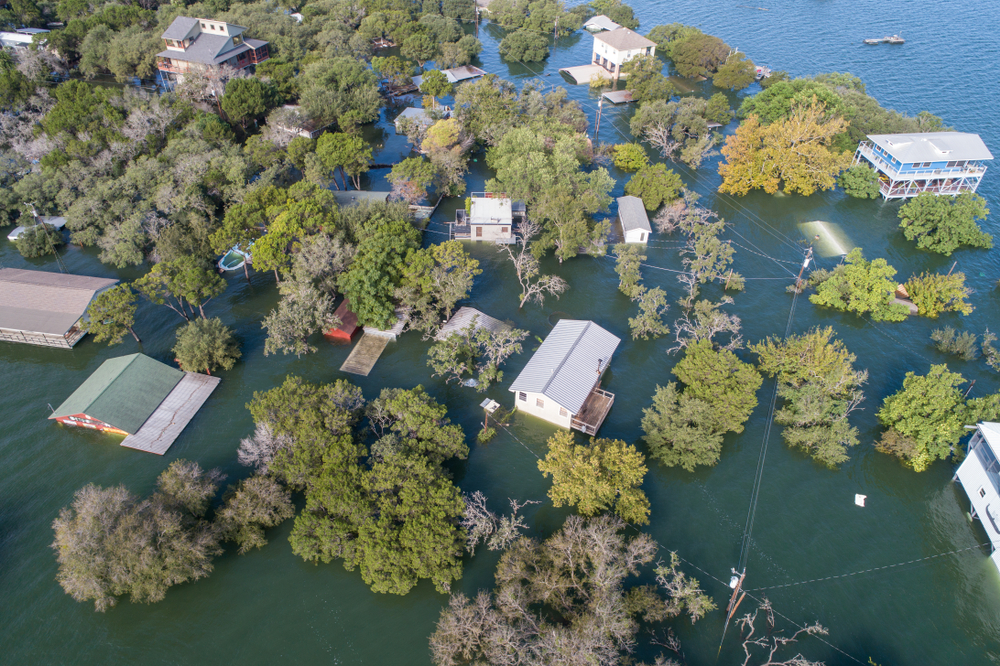 Increased Productivity
Reading through the above list, one quickly realizes the benefit by outsourcing their IT and Network Support. For starters, your company is able to lower its fixed costs, and thusly is able to focus on its core competencies. This added focus allows your company to divert all its attention on being great at the services it provides, rather than having to spend valuable time and resources worrying about network support and data recovery. Furthermore, an experienced MSP will be using top-of-the-line technology to service your data and network, which will lead to your company being more competitive and on the cutting edge of technology trends, as first-class technology allows your company to streamline processes and more them more efficient and productive.