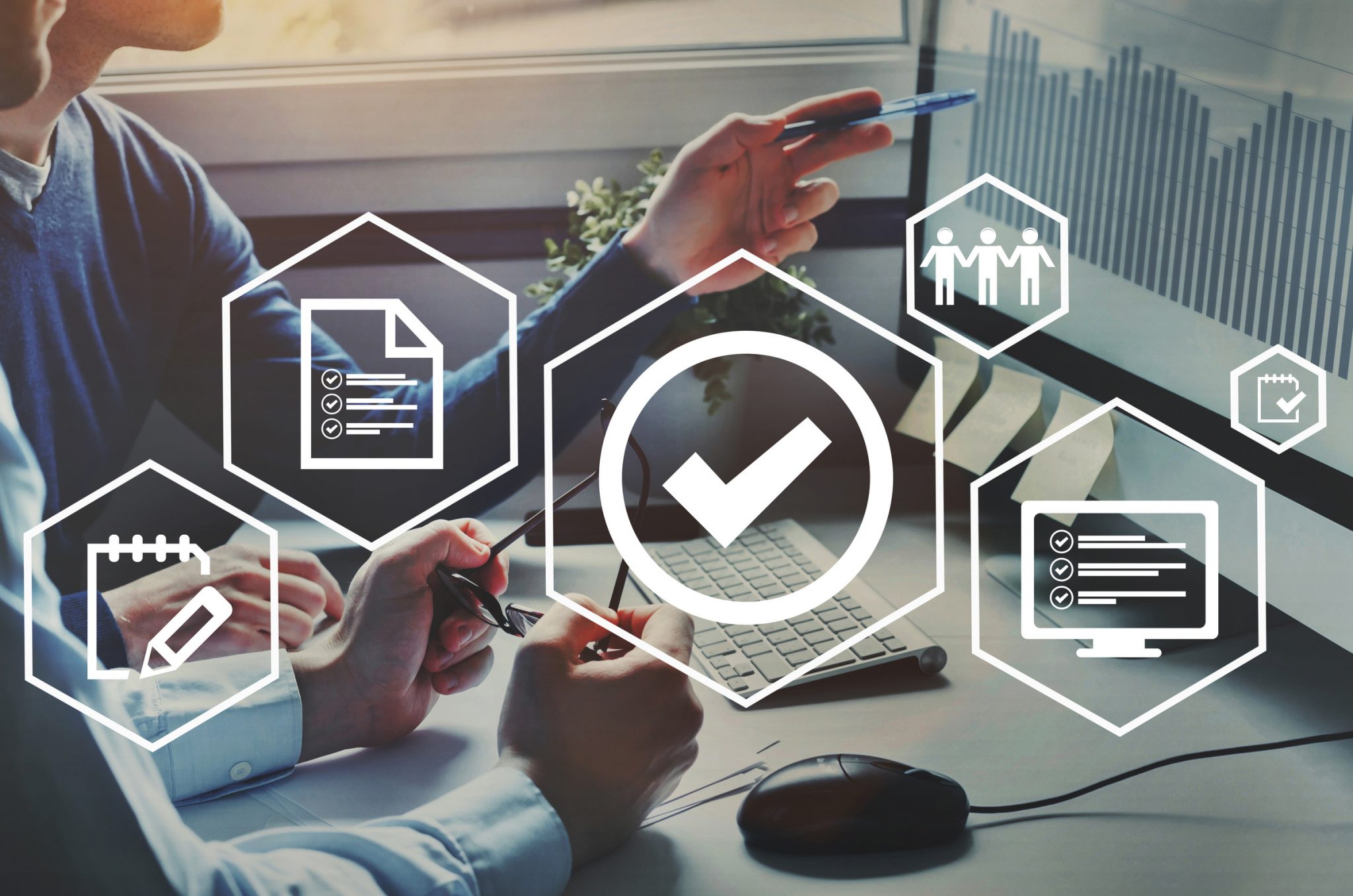 Day or night, onsite or off, while providing direct support accounts for most of our interaction with our clients, we also provide remote service and administration when and where needed. While we enjoy working onsite directly with our customers we know that emergency situations will arise so we can remote in an address many issues even if when we aren't onsite. So even when we can't be there, we can still provide the assistance you need. Please note that remote services require an active internet connection and functioning computers (PC or Mac for both desktops and servers)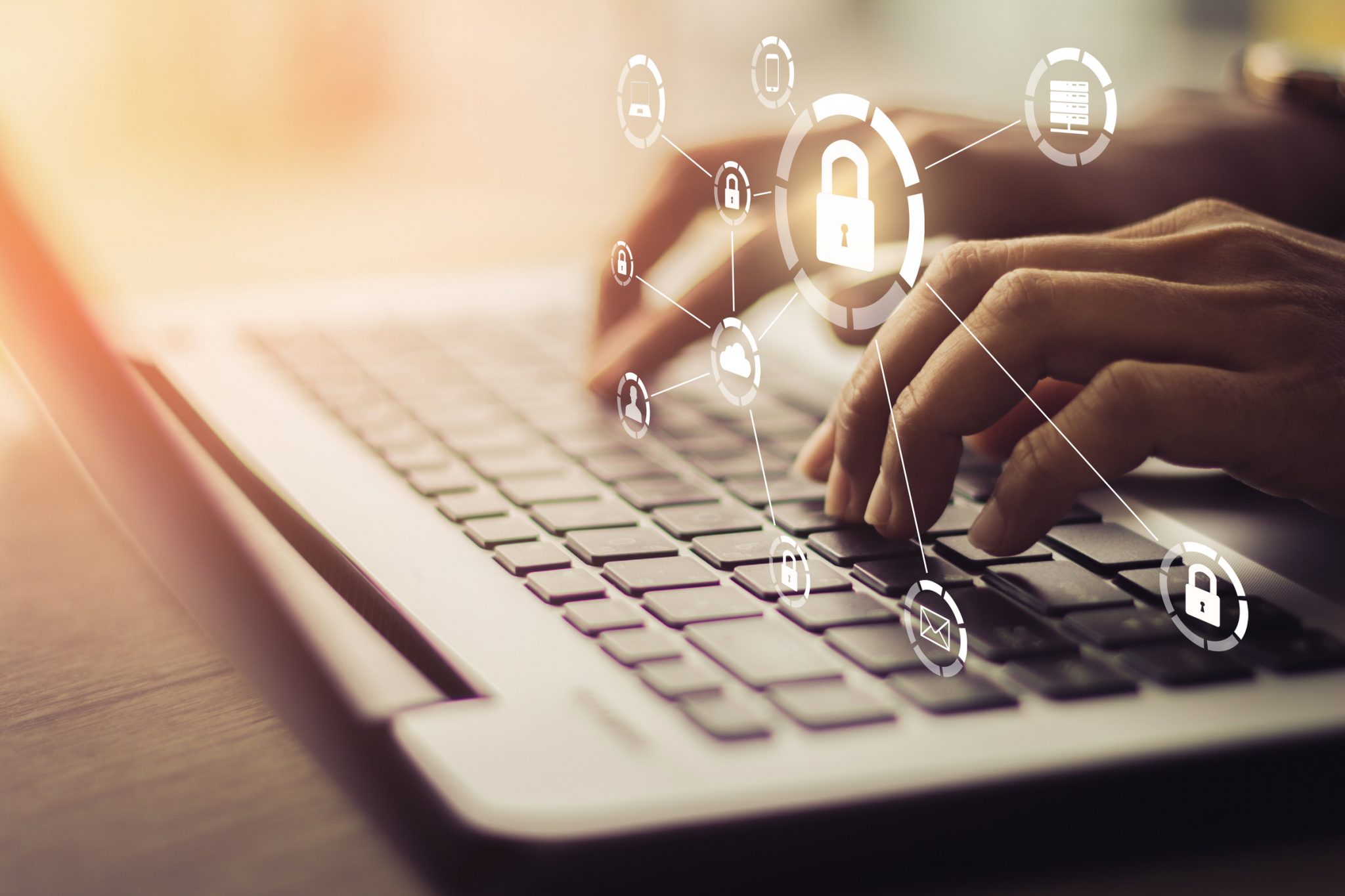 What Is A Remote Desktop Connection?
A remote desktop connection implies the existence of two computers that can communicate with each other. That means they have to be powered and connected to either the same network or be connected to the Internet.
Once you connect remotely, you get access to all the resources on the computer you've connected to. That means you get unrestricted control over the mouse and the keyboard and you can see everything happening on the screen of the computer you've connected to. Furthermore, unrestricted access to all the resources on the remote computer also means you can do everything you could if you were actually using it from where it's located. In most cases, this allows us to work on a computer as though we were sitting right in front of it. It's a very useful tool, don't you think?