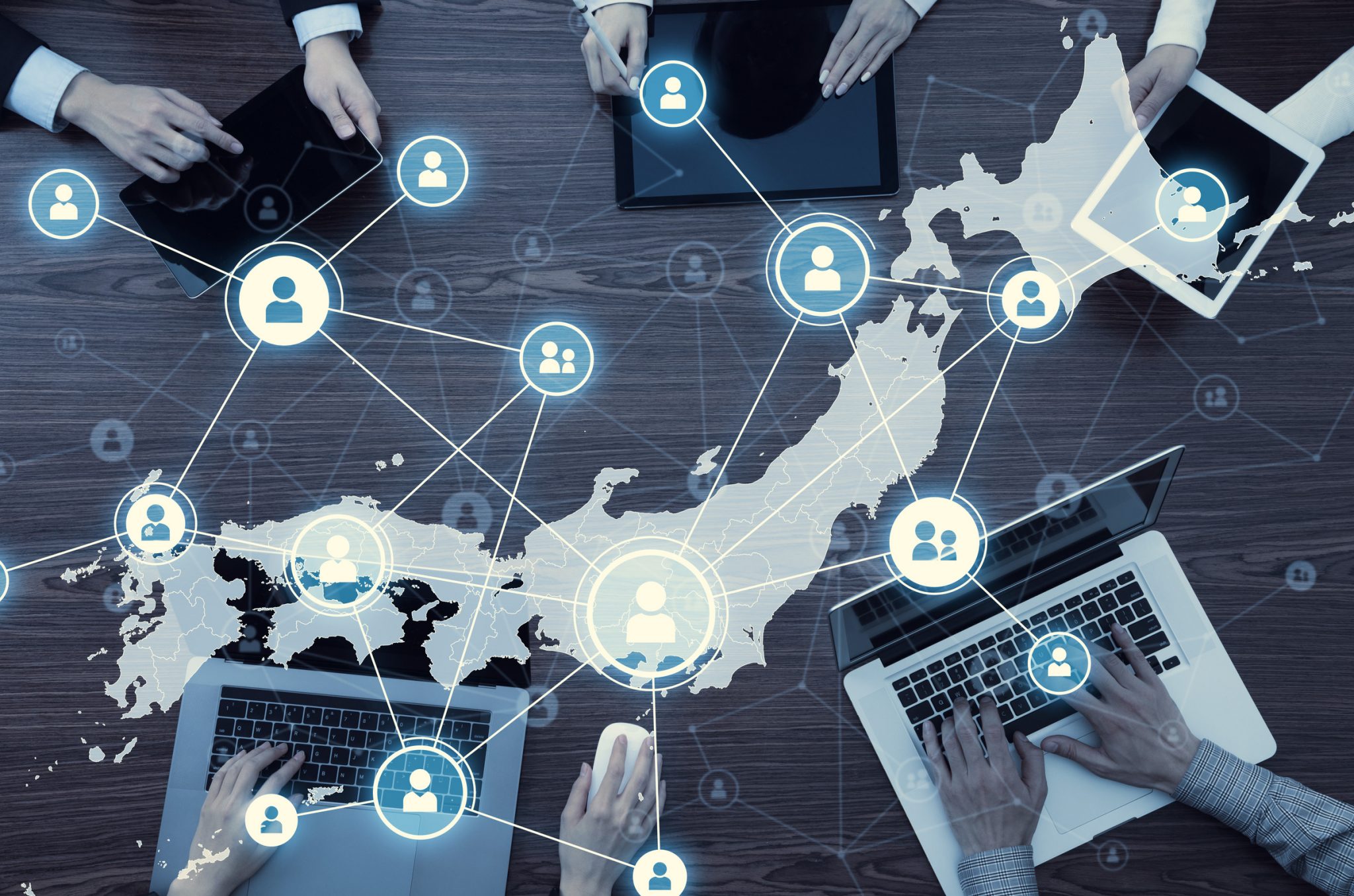 Home or Office, big or small, we can provide you with support for everything from network installation to Cat5/Cat6 cabling to switches to servers. We can also provide support for network administration, cloud services, routers, access points, BYOD, and more!
We can setup both new and existing networks. When we come to your location we provide clean and professional installation with as little impact on your operations as possible from our service. We will work with your IT department, where applicable, to be as seamless as possible with any network setup, service & maintenance provided by us. We also provide training to your IT department, where applicable, for any new technologies from things as simple as terminating new wire types to configuring firewall appliances should that assistance be needed.
We are ready to provide suggestions concerning new technologies such as cloud services and BYOD (bring your own device). We can explain the benefits and drawbacks of integrating and managing new technologies such as these, and more, should you need input in these areas as well.