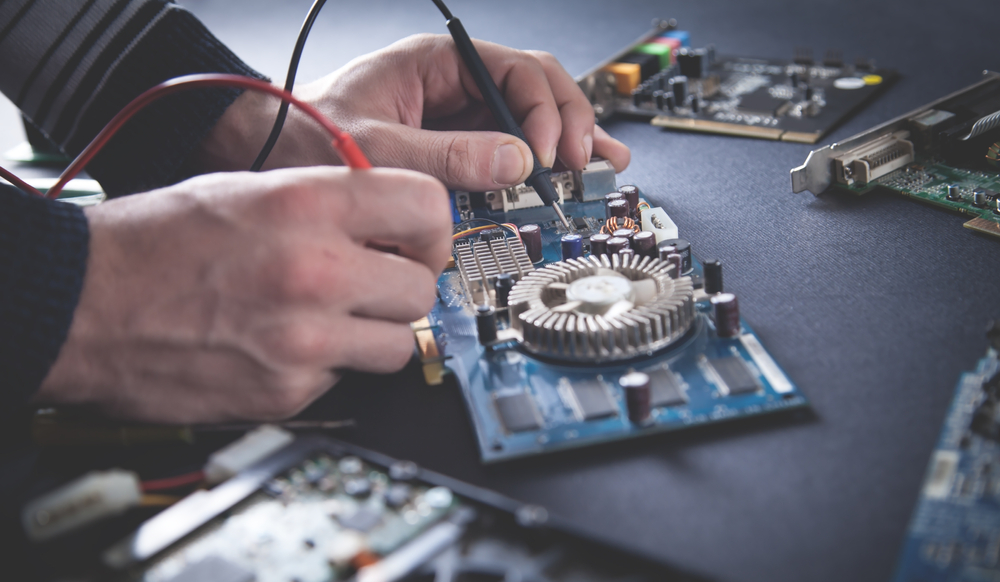 When it comes to computer repair, most people will try to take matters into their own hands by going the DIY route. Oftentimes, this DIY approach leads to even more issues with your computer! Unfortunately with the abundance and accessibility of Youtube channels specializing in computer repair, many people fall under the illusion that they can in-face do the repairs themselves, even without having the proper knowledge or tools. To avoid creating an even greater costly mistake, we've put together a list of benefits for hiring professional computer repair services.
Prevent Data Loss
Arguably, prevention of data loss is the biggest benefit for utilizing professional computer repair services. Data loss is a common side effect when attempting DIY computer repair. For instance, a person might format the drive containing important data during th installation of their operating system or perhaps damage the hard drive if they are trying to resolve a hardware issue.
But by enlisting the services of a professional computer repair company, your data remains safe during the repairs. Professional computer repair providers are experts at removing viruses, malware, and data retrieval. If you want to help prevent data loss, be sure to keep a consistent back up of your files!
Save Money
As easy as do-it-yourself repairs may seem, most people who attempt computer repairs by themselves end up making a mess of things. Professional computer repairmen and women have the knowledge, and more importantly, the tools to do the computer repairs properly, and efficiently. The vast majority of computer repair companies provide assurances that they will not further damage your equipment while completing the repairs.
Furthermore, we'd like to dispel the myth that computer repair services are overly expensive. At V-Tec Pro Stop, we charge competitive prices, while promising top-notch customer service and fast turn-around. We're in the business of helping you get back to business as soon as possible!
Save Time
Hiring a professional for computer repair services can also save you a significant amount of time as they are specialized in troubleshooting the issues much swiftly. Using best practices and procedures to identify the root cause of the problem allows them to make a quick and accurate diagnosis, which can save you hours which you otherwise might have spent in making unsuccessful attempts to resolve the issue. Saving time is especially prudent when you need your computer for work, office tasks, or even for school. A professional computer repair company will address, diagnose, and fix your computer in a much quicker fashion than if you were to attempt the repairs yourself.
Peace of Mind
One of the biggest benefits in choosing to work with a professional in ANY industry is priceless peace of mind. Working with a professional computer repair company in Maryland means you'll know your computer is being treated and cared for properly. You can trust that when you bring your computer in for repairs or virus removal, our team of computer repair experts will the job done right the first time. We even offer a short-term warranty for any product that we repair for you. This assurance gives you the peace of mind to know that if something goes wrong or is not fixed properly, we'll take care of it for you!
V-Tec Pro Stop: Computer Repair Experts
If you every unfortunately run into a computer issue, software or hardware, that needs repair, you should always utilize the service of a computer repair company. The team at V-Tec Pro Stop will help you reap the benefits listed in this article. So the next time you face a problem with your computer, contact V-Tec Pro Stop and let us fix your computer for you!